3 Reasons to Renovate Your Pool Before This Summer
If your pool is feeling a little outdated, it may be time to consider a renovation. Now is the perfect time to schedule a pool remodeling in order to have it ready for the summer. Here are 3 reasons your pool may need an upgrade.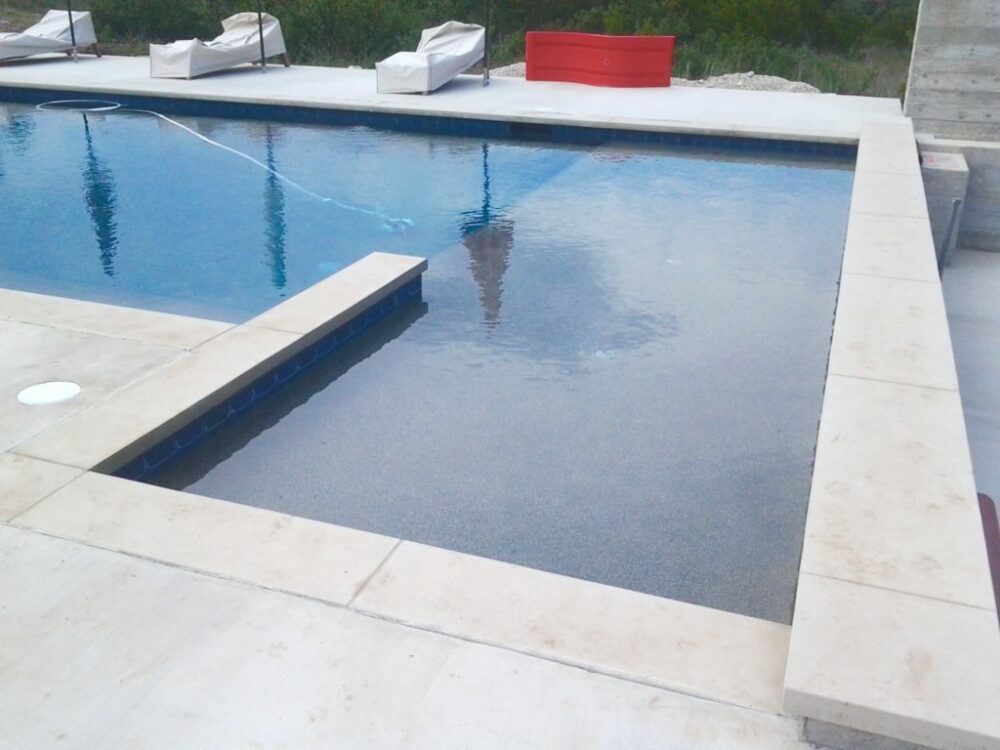 Less Maintenance
Outdated pool systems don't always run like they used to, often requiring more maintenance than newer systems. A pool renovation can allow you to upgrade your pool's outdated system to a newer one. Newer systems also have the added benefit of being more efficient.
Increased Safety
Older pool systems can sometimes pose a safety risk. During a remodel, a professional will also provide you with a full safety inspection, addressing any concerns with the pool structure, filtration system, and drain cover to make sure they meet current safety standards. By remodeling your pool, you can increase the level of safety for everyone who uses it.
A Refreshed Look
A complete pool restoration or remodel can give your pool a new look. A refreshed look can be as simple as replacing worn-out tiles and decking or providing a full facelift with resurfacing and new equipment. You can also add on or change the look of your pool by adding custom lighting and water features. Whatever you can imagine, you may be able to add to your pool with a remodel.
If you're ready to give your pool the remodel it deserves before this summer, don't wait. Wimberley Pools is a locally owned Texas-based team of qualified professionals working on pools and outdoor living spaces. We concentrate on personal attention and detail-oriented construction to provide customers throughout the Wimberley, Dripping Springs, and Central TX area with custom-designed inground pools, spas, and much more!! Contact us today for a free estimate and see what our trusted professionals can do for you.