Why You Should Custom Design Your Swimming Pool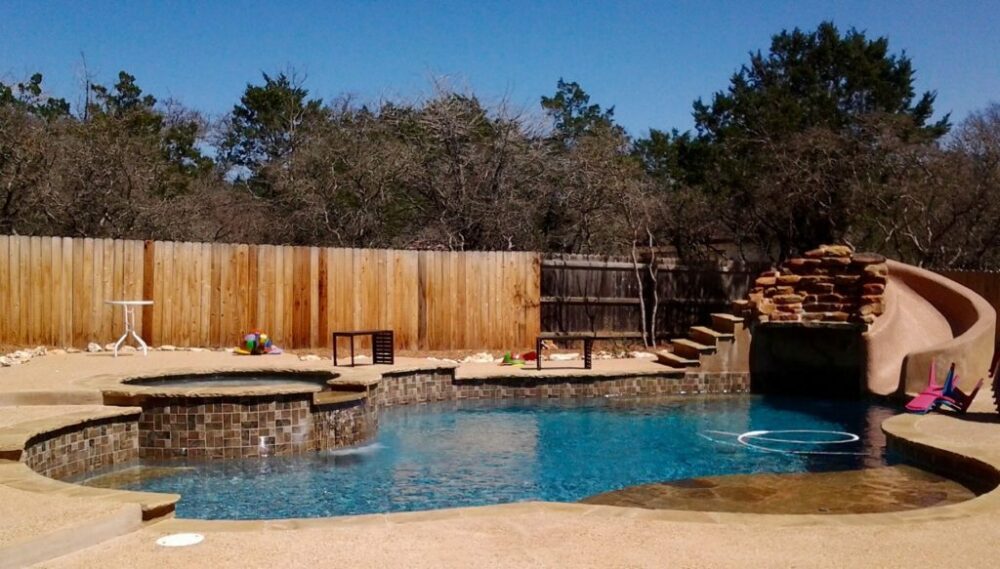 If you're considering adding a pool to your outdoor space, you may be wondering what design options you have. With a professional, the options for what your pool can look like are endless. Here are some reasons why you should custom design your swimming pool.
No More Boring Shapes
With a custom-designed pool, you can have almost any pool shape that you can imagine. If you're going for a natural look, skip the harsh lines of a rectangular pool and go for a rounded design. If you're looking for a more modern design, a square hot tub and an L-shaped pool may be perfect for you.
Add Unique Features
It's easy to add any features you want to a custom-designed pool. A swim-up bar, waterfall, grotto, or fountain can be easily added while your pool is being constructed. While these types of features may be able to be added on later, including them as part of your custom pool design will ensure a perfect match to your pool's color scheme, tiles, stone, etc.
Made For Your Backyard
If you have a small backyard, a custom pool can be made to perfectly fit the space. Even a smaller pool can have a lot of potential when it is custom-designed to match your home. If you have an awkwardly shaped backyard, a custom pool design can fit into that space seamlessly.
If you're ready to design the pool of your dreams, Wimberley Pools & Spas experts are ready to help. Wimberley Pools & Spas transforms your backyard into an enjoyable oasis perfect for fun, entertainment, exercise, and relaxation. Based in Wimberley, TX we are a locally-owned pool builder that has a solid reputation for delivering custom in-ground pools that are both built to the highest standards and are a beautiful sight to behold. Contact us today for a free estimate and see what our experts can do for you.