Swimming Pool Renovations: When Is The Best Time To Do It?
Summer is a perfect time to spend outside with friends and family, particularly if you have a swimming pool with add-on amenities to keep it peak. However, after the long season, your pool may get messy and sustain minor damages or other signs that require renovation in preparation for the following year. It may appear simple to repair a few areas in the pool in a few weeks over the summer, but this takes away valuable time from enjoying your swimming pool. So when exactly should you renovate your pool?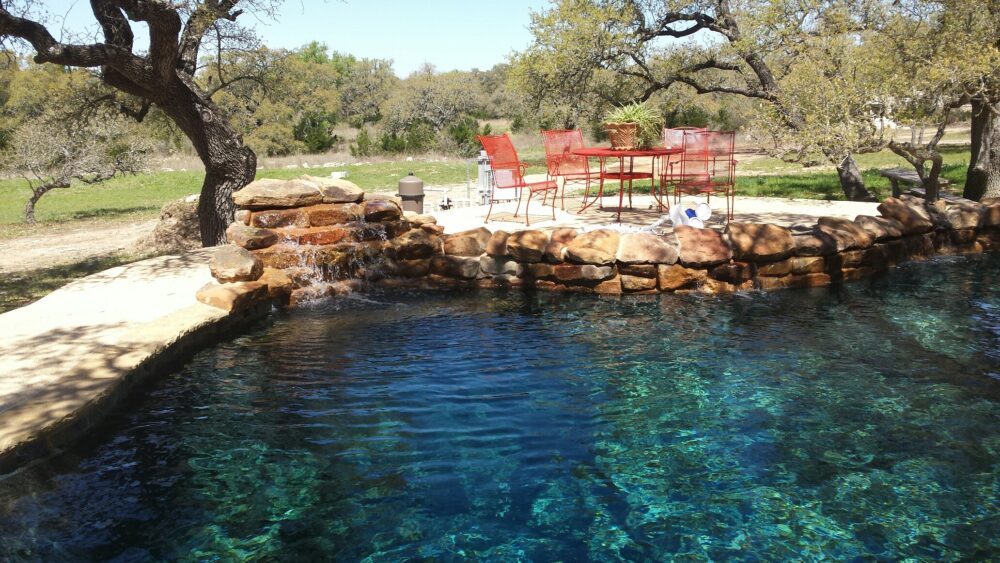 Fall/Winter is the Best Time to Renovate Your Pool
Renovating your pool during the fall and winter seasons has several advantages, including:
1. Less Swimming Pool Usage
During the fall and winter seasons, the outdoor swimming pool isn't heavily used as it is in the summer unless you use an indoor pool.
2. Easy Access to the Best Contractors
As soon as the sun starts coming out in the spring, people start booking pool contractors until the end of summer. If you try booking during these peak seasons, you will likely fall on a long waiting list. You will also have to compete for the best local pool contractors. In the cooler seasons, most people have their pools closed, and the pool professionals are less busy, giving you access to the best local contractors.
3.   Fall Remodeling Has Less Impact on Your Plants and Landscaping
Most gardeners and landscapers agree that if your renovation options are going to disturb plant life, fall is the best time to renovate. Fall comes after the active growing season and before plants become completely dormant for winter. You can have a complete view of the height and width of trees, shrubs, and plants.
It gives you the confidence to transplant, relocate, prune, and trim the landscaping elements surrounding your pool. Furthermore, your blooming plants and bushes have already blossomed for the season, so you will not be sacrificing their yearly color display for your pool remodeling.
4.   Have it Ready for Spring
You want your pool to be ready for use as soon as the weather warms up. Consider renovating your pool in advance of the spring and summer seasons. Allowing your renovations to lapse for an extended period can damage your pool and lose your swimming time.
Bottom Line
The pool is not heavily utilized during the colder months; the best time to renovate your pool may be the off-season. Some pool renovation projects may take longer than expected. Begin early to give more time to account for delays or other issues. If you hire a contractor during the fall, your job will be done in time for the warmer season.
Whether a new pool construction or a renovation, we at Wimberley Pool & Outdoors are committed to turning your backyard into an enjoyable oasis perfect for entertainment, exercise, relaxation, and fun. Contact us today to schedule your fall or winter pool restoration.