3 Pool Upgrades For Turning Your Backyard Into A Retreat
Having a pool in your backyard is an awesome way to make your backyard fun and inviting. However, if it has been a while since you have updated your pool, this is definitely something that you may want to consider. Here are three pool upgrades for turning your backyard into a retreat.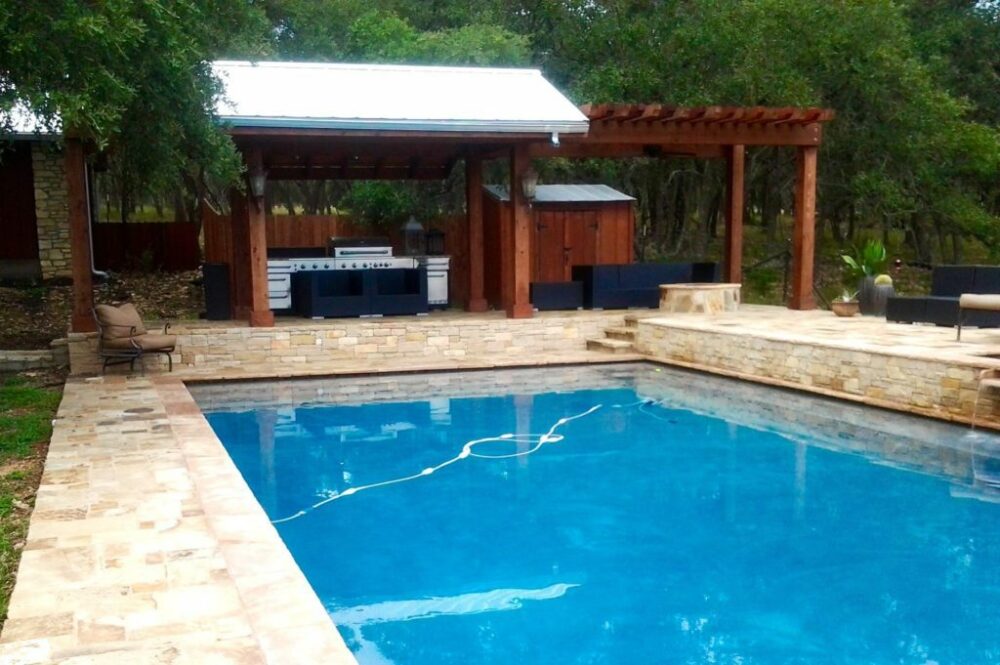 Add A Waterslide
One awesome idea for your pool upgrade is to add a waterslide. This can add a whole new level of fun to your pool and will give you more to do while you are swimming. Waterslides are also made for kids and adults alike, so anyone who uses your pool can try out the fun waterslide. There are a variety of different waterslides to choose from, and you can have one professionally installed so that it functions perfectly for you.
Install New Equipment
If your pool is older, then a lot of your equipment is likely outdated and no longer functioning optimally. This likely means that your pool is not only not as clean as it should be, but that it also may be costing you more to run this equipment. Hiring a professional to install new equipment for you can help your pool to look much cleaner and function much more efficiently.
Add Custom Lighting
Lastly, custom lighting can be added to your pool to make it even better. You can have lights added inside and around your pool, that are the size and shape that you desire. You can also choose when they turn on, what color they are, how bright they are, etc. This makes your pool safer after dark and allows you to swim for longer hours.
To learn more great ways to upgrade your pool and make your backyard more of an oasis, or to hire a professional to come and upgrade your pool today, visit us at Wimberley Pool & Outdoors.