Get a Decent Pool Tile and Coping Installation
Adding visual interest to your pool makes for a lovely outdoor experience. When having an installation, tiling and coping are two significant parts of getting the job done. Both are quite a spectacle to have, as they are ornamental.  Learn about the work that goes into this type of job, as well as optional designs one may decide to integrate.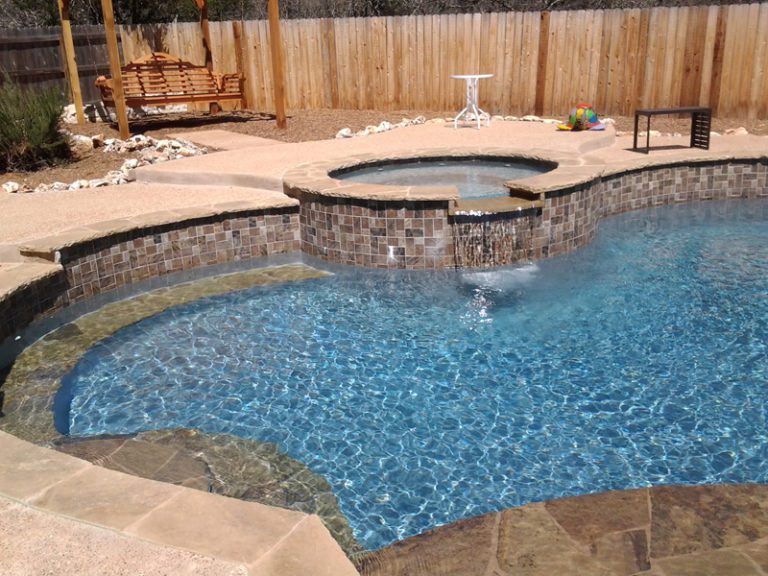 What is Pool Coping?
Pool Coping is the process of putting up a substance to encase the tile line, which goes below the pool deck. The main functions are limiting damage, keeping the water in, directing water to pool drains, adding safety precautions, and lessening debris. Pool coping also allows for the addition of steps. High walls could be incorporated into the overall look of the landscape. The function of elevated construction is to have a soothing waterfall and add a Modern touch.
The Art of Pool Tiling
There are several designs to choose from when having your pool tiled. The most common is installing tile around each drain and on the pool steps. By being set in on either side of the drains, there is the assurance that no chipping will occur. Some looks are Mediterranean motifs on the walls or even an elegant touch to your backsplash. Each design is unique—the customer picks the best appearance for their outdoor pool.
Enjoy Relaxing Outdoor Living
Having a luxurious space outdoors is never complete without a nice pool to rejuvenate the spirit. Obtaining a dream design equipped with safety features and beauty is a gift for any yard. The entire family can revel in this feeling of comfort.
If you are interested in an installation to your fancy pool, contact Wimberly Pool and Outdoors today. We will ensure that professionalism and attention to detail will be acted upon.