The Top Safety Features for Your Custom Pool
A custom pool can bring years of enjoyment and relaxation, but it's important to make sure that it's also safe for all who use it. As a leading custom pool builder, Wimberley Pools understands the importance of pool safety and offers a variety of safety features to keep you and your loved ones protected. In this guide, we will discuss the top safety features for your custom pool.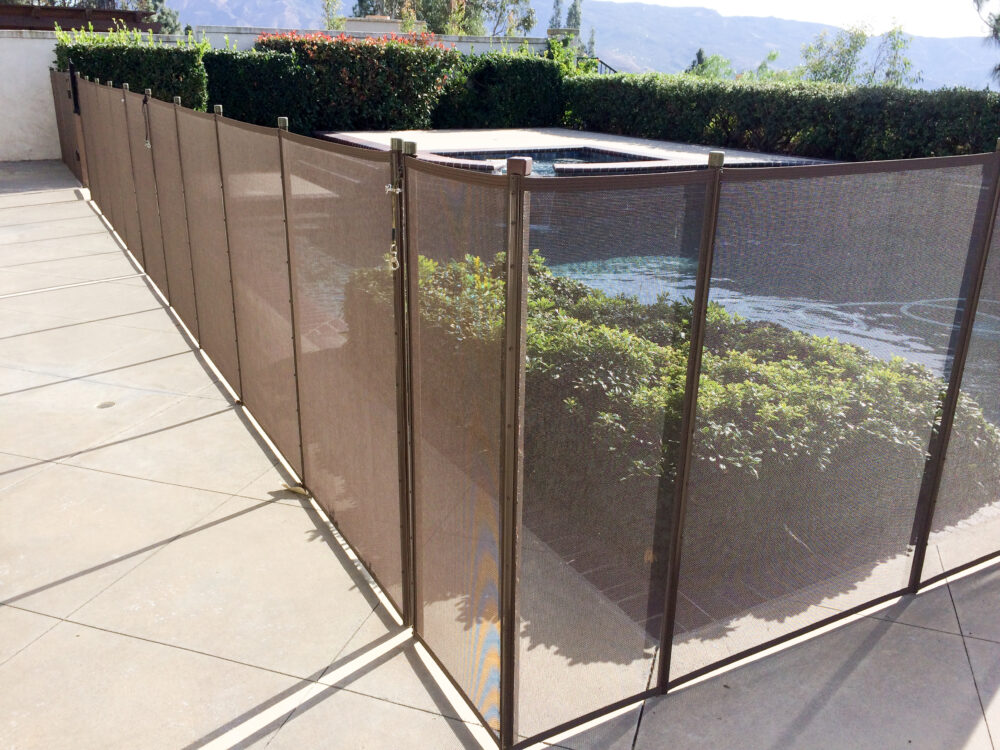 Pool Fences and Gates
One of the most important safety features for your custom pool is a fence and gate. Pool fences and gates serve as a barrier to keep children and pets out of the pool when it's not in use. They can also be used to secure the pool area and prevent unauthorized access. When choosing a pool fence, it's important to select a material that is durable, secure, and compliant with local building codes.
Pool Alarms
Pool alarms are another important safety feature for your custom pool. These alarms can detect when someone enters the pool and will alert you to potential danger. There are a variety of pool alarms available, including surface wave alarms, underwater alarms, and wristband alarms.
Pool Covers
A pool cover can also help to increase pool safety. Pool covers prevent unauthorized access to the pool and can also help to reduce the amount of debris that enters the pool, reducing the need for cleaning and maintenance. There are a variety of pool covers available, including manual covers, automatic covers, and mesh covers.
Anti-Entrapment Devices
Anti-entrapment devices are safety features designed to prevent someone from becoming trapped in the pool's drain. These devices include drain covers and safety vacuum release systems, which can detect when someone is in danger and automatically shut off the pump to prevent entrapment.
Life Saving Equipment
Life saving equipment, such as life rings and poles, should also be kept near the pool for easy access in case of an emergency. It's also important for all pool users to know how to swim and to be familiar with basic water safety techniques.
Lighting
Proper lighting is also an important safety feature for your custom pool. Adequate lighting can help to prevent accidents by illuminating the pool area, making it easier to see obstacles and potential hazards. It's important to choose lighting that is bright enough to provide adequate visibility, but not so bright that it becomes a distraction.
When it comes to pool safety, it's important to take a proactive approach. By incorporating the top safety features for your custom pool, you can help to ensure that your pool is a safe and enjoyable place for you and your loved ones.
At Wimberley Pools, we take pool safety seriously. Our team of experts will work with you to design and build a custom pool that is both beautiful and safe. Contact us today to learn more about how we can help you create the perfect pool for your home.