Wimberley Pool & Outdoors: The Best Decking to Use Around a Pool
When building your dream swimming pool, you may not have considered the decking surrounding it. It's easy to focus on the pool itself and forget about everything else, but this could cost you in the long run if you don't consider these extra details properly. No matter what design you choose or how many problems you run into along the way, we know how to ensure you have a good experience with your deck.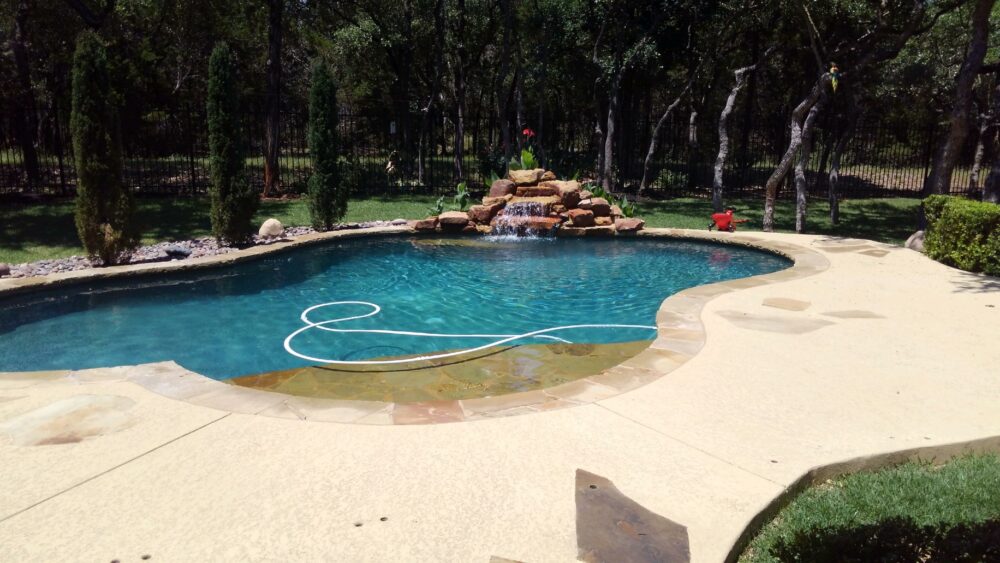 Factors to Consider When Deciding on a Decking Material
Decks are great places to hang out and enjoy the outdoors. If you have a pool, this can be an even better place. There are a lot of materials to choose from when it comes to decking, so here are four main factors you should consider when deciding on the material for your deck.
Wood is a popular choice because it's durable, low-maintenance, and inexpensive, but keep in mind that wood decks need to be sealed every few years. It's also not waterproof, so if you live in an area with heavy rains or flooding, you may want to look into other options, like composite or cedar boards.
Composites are one of the most popular choices for outdoor living spaces because they're made up of recycled plastics, making them environmentally friendly and resistant to mold or rot. One downside to these decks is that they require more frequent sealing than other decking materials.
Concrete is a great low-maintenance option and can withstand just about anything mother nature throws at it. Wooden decks will deteriorate over time, whereas concrete won't. You also have the option to stamp the concrete with unique designs and add a color stain.
If you're still having trouble deciding, give Wimberley Pool & Outdoors a call. We'll help make the process easier by providing personalized service, superior quality products, and experienced professionals who know how to turn your outdoor dreams into reality.