Adding a Spa to your Backyard is Good for your Health
Regardless of size or type, a home spa is an excellent addition to any yard. We can imagine why now is an ideal time to invest, whether you currently have a pool, plan to develop one or want a one-time spa without one. This post reveals two reasons you should add a spa to your backyard.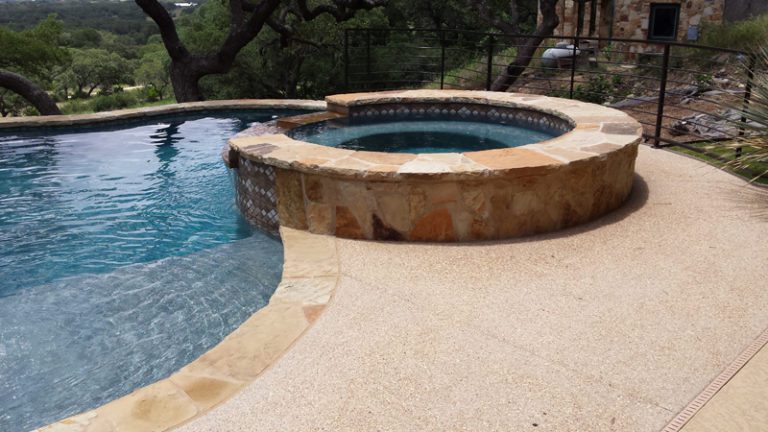 Soreness Relief / Muscle Recovery
A spa can give liquid relief—"hydrotherapy"—to anybody suffering from a sore back or muscles. While you relax in this aquatic paradise, spa jets will massage your body with the force of water. In a spa, you may position your body against the hydrotherapy jets in any way you like for maximum effect.
You will gain extra rewards if you engage in a regular land-based fitness plan. The spa's heated water is quite calming when your body requires some TLC. After that, resting at a spa may aid in muscle healing.
Hot water and jets added to your backyard can help relax muscles and ease the symptoms of arthritis, tendonitis, and muscular strains. Another advantage is that it aids in the removal of lactic acid, which builds up in your muscles when you exercise vigorously.
As a result, bathing in hot water with pulsing jets will refresh you while also reducing stiffness and discomfort following a workout.
De-stressing
The most efficient way to activate the body's natural endorphin release is to soak in a hot tub. The therapeutic massage relieves muscle problems, while the heat stimulates blood circulation. Stress is terrible for both the body and the mind.
If left untreated, fatigue, headaches, muscle strain, and pain can develop into serious health concerns. The natural relaxation and mood elevation responses at a spa reduce pressure on muscles and joints, but it is also cost-effective to improve health.
Contact us today to learn more.