Four Signs That Your Pool Is In Need Of an Update
Having a swimming pool in the backyard may be a lot of fun. It is a great spot to go away with friends and family during the summer months in Texas. Maintaining a pool on a regular basis is enough to maintain it in an outstanding condition for many years. Despite this, things might still go wrong. Your Texas Hill Country pool will need an update if you notice any of the following signs.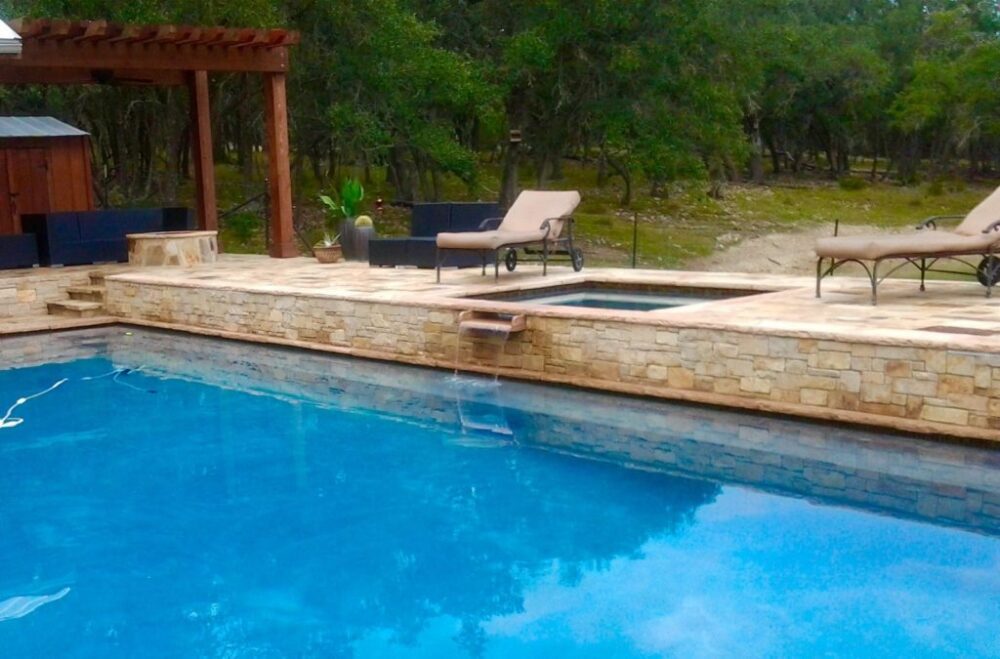 1. Design Is Outdated.
With a swimming pool, it is likely to have been there for a while. Perhaps the design is out of date or your tastes have changed over the years. Upgrading is a great way to express your own personality. Additions like a hot tub, new tiles, or a different form are possible during an upgrade.
2. There Are Signs of Degradation
Cracks and other flaws in the lining may be fixed by repairing the lining or re-tiling. If the damage is severe, you may have to update the whole pool. An experienced swimming pool contractor can help you understand your issue better and the many solutions that are open to you.
3. Safety Features That Have Become Obsolete
It was not possible to keep swimmers safe in the past because of lack of adequate safety measures. Modern swimming pools include a number of features that help prevent accidents and injury. To avoid a possible disaster, it is worth spending money.
4. Your Swimming Pool Is Inefficient When It Comes To Using Energy.
Today's pools are more cost-effective and energy-efficient than those erected more than a decade ago. Your swimming pool may now run more efficiently thanks to modern technological advancements, which might end up saving you money in the end.
With Wimberley Pool & Outdoors, you can breathe fresh life into an old pool in your own backyard. Your freshly updated pool will be brought to the leading edge of design with cutting-edge technology and designs that suit your property's individuality. The sooner you get in touch with us, the better.